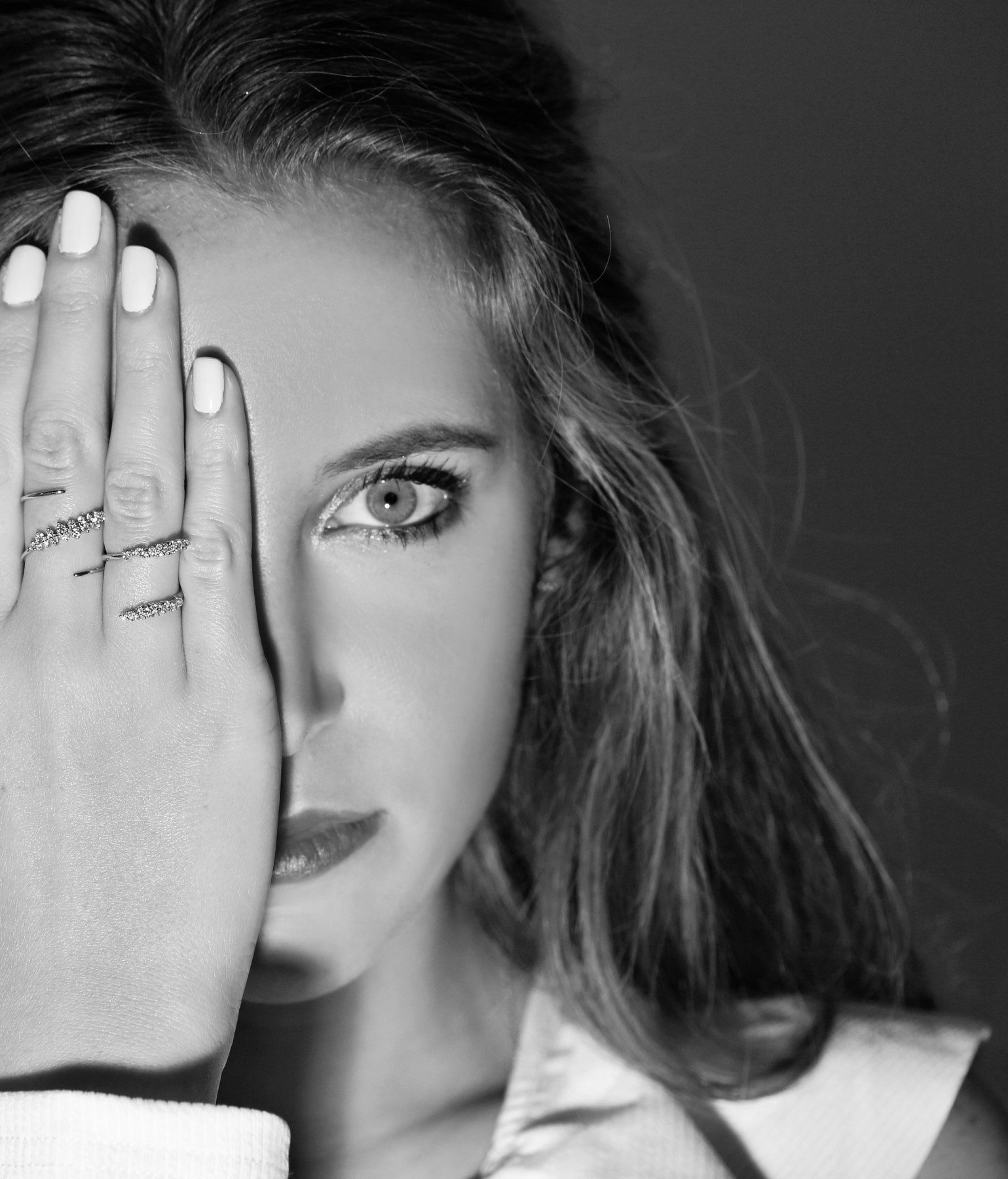 Every piece of jewellery should be worn daily, layered, lived in and most importantly, loved.
Designer Joanna Achkar graduated with a degree in Business Administration from the Institut Superieur de Gestion of Paris in 2014.
With a profound interest in all things creative, she started her career first in marketing, before discovering her passion for diamonds and gold.
Taking her desire to satisfy her creativity, Joanna completed her Jewellery Design, Diamond Grading and Gemmology certifications from the HRD (Hope Raad voor Diamant), that translates to « Diamond high Council », Europe's leading authority in diamond certification.
She launched her first JA Jewels collection in 2017.
Joanna placed all her focus in creating a priced right line and carefully designing pieces inspired by the world, to be worn by sophisticated yet bold women. Focusing on the use of 18k gold finely carved pieces with diamonds and precious stones,
Joanna's purpose is to appeal to a wide audience with unique and chic pieces that can be worn day to night, for any occasion, alone or stacked.